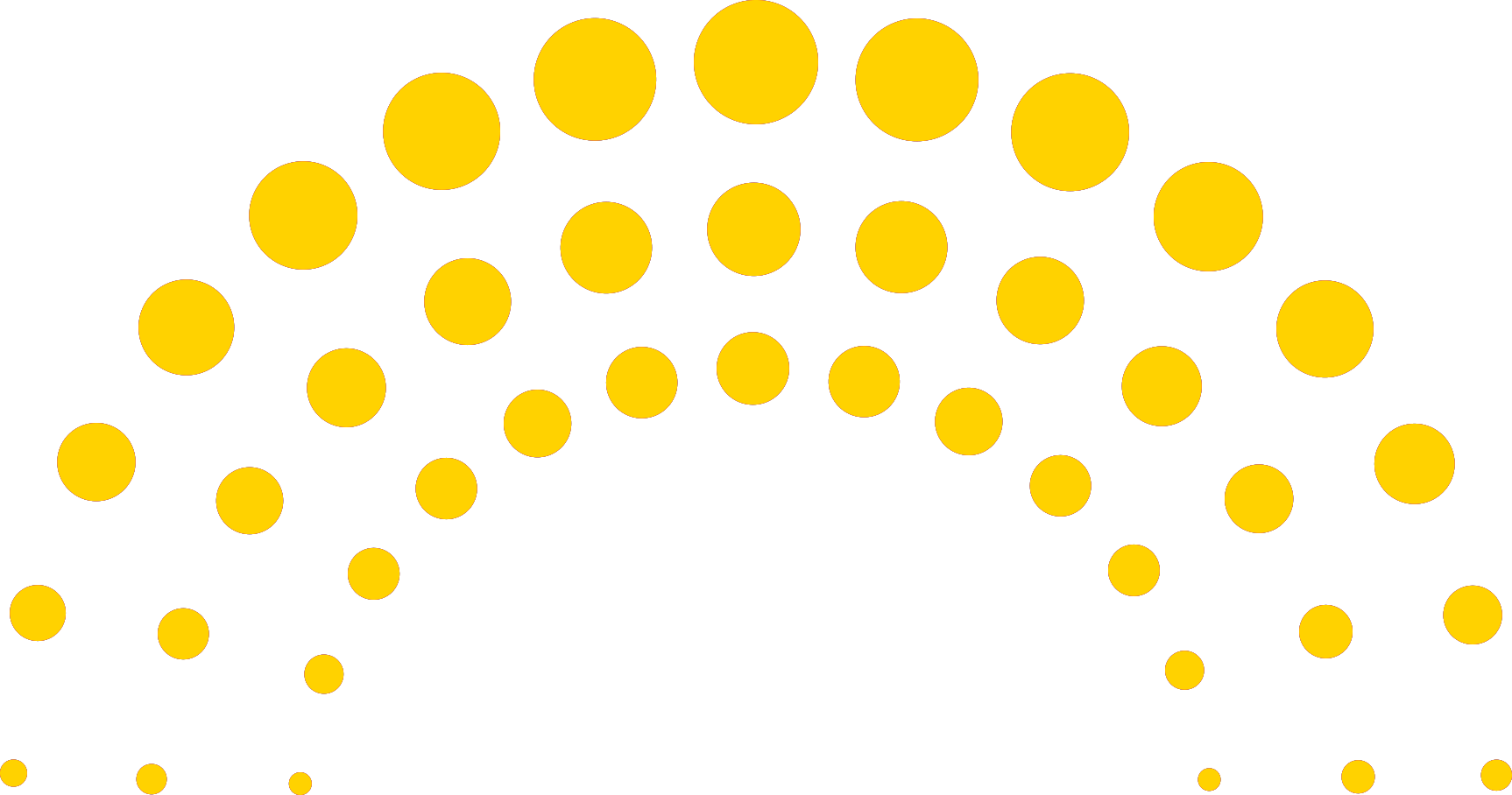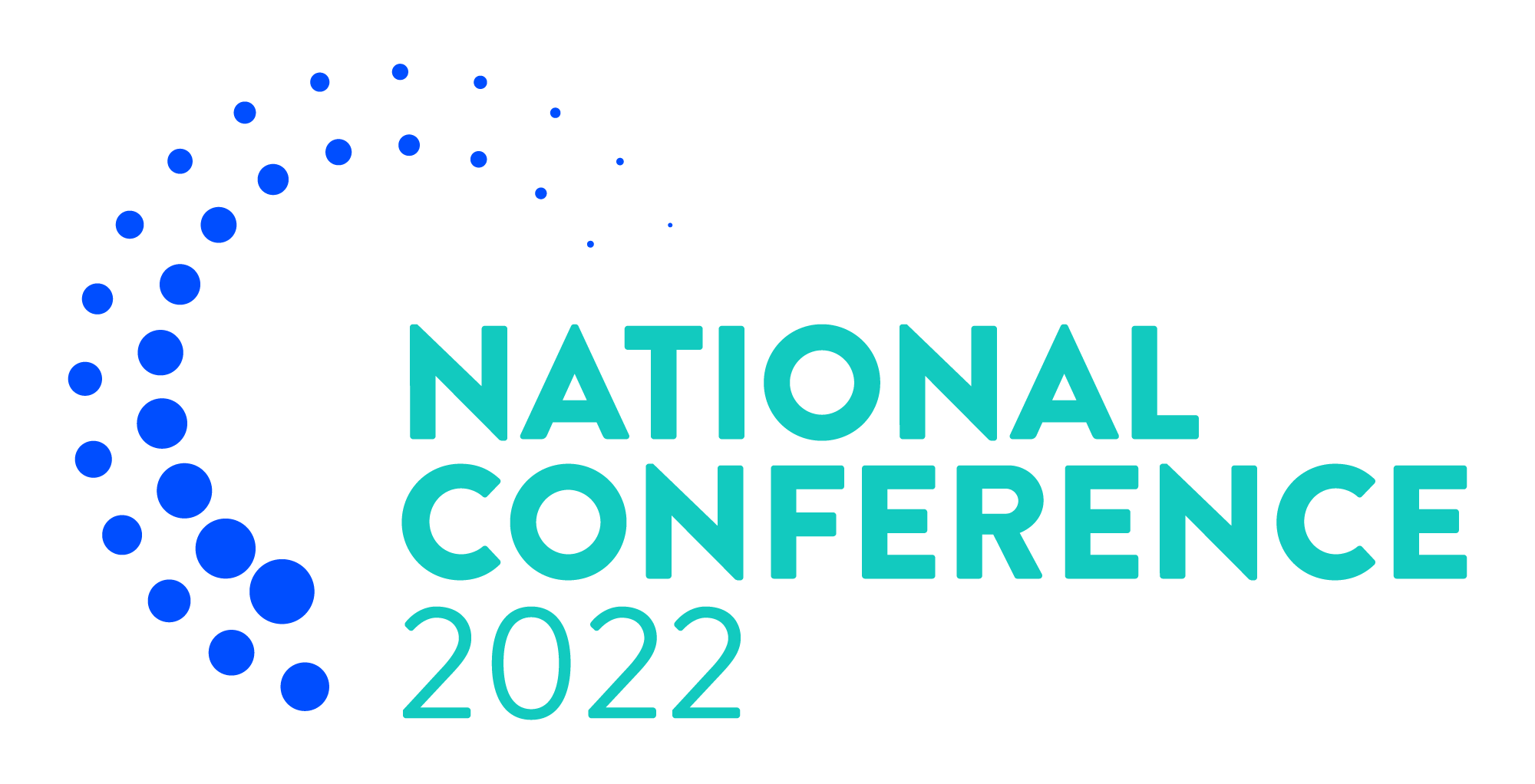 The NHS charity sector's flagship event for 2022
The public has shown incredible support for the NHS through NHS charities across the UK, and the entire sector of more than 230 NHS charities will come together for the inaugural NHS Charities Together National Conference 2022.
The theme will be supporting the NHS through challenge and opportunity and the focus will be on empowering the NHS charity sector to be high-performing, effective and impactful. Networking, information sharing and the discussion form part of the two-day programme, with a line-up of high-profile keynote speakers and interactive workshops.
Also among highlights of the conference will be an evening gala dinner, providing an opportunity to celebrate the achievements of NHS charities and share best practice.
Programme
The exciting programme gives NHS charities an opportunity to explore the latest sector trends and how we can work together for most impact, as well as to network, share best practice and hear from speakers with expertise in a range of areas including fundraising, communications, finance and governance.
We're here supporting the NHS for every moment, because we know that together we can help the NHS be the best it can be.
NHS Charities Together brings the sector together to make the greatest impact, and our collective mission is more important than ever as the NHS faces the most challenging time in its history.
Watch our film and find out what we do.
KEYNOTE Speakers
More speaker details coming soon.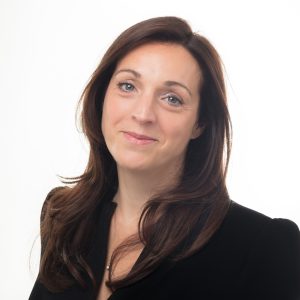 Ellie Orton OBE
CEO OF NHS
CHARITIES TOGETHER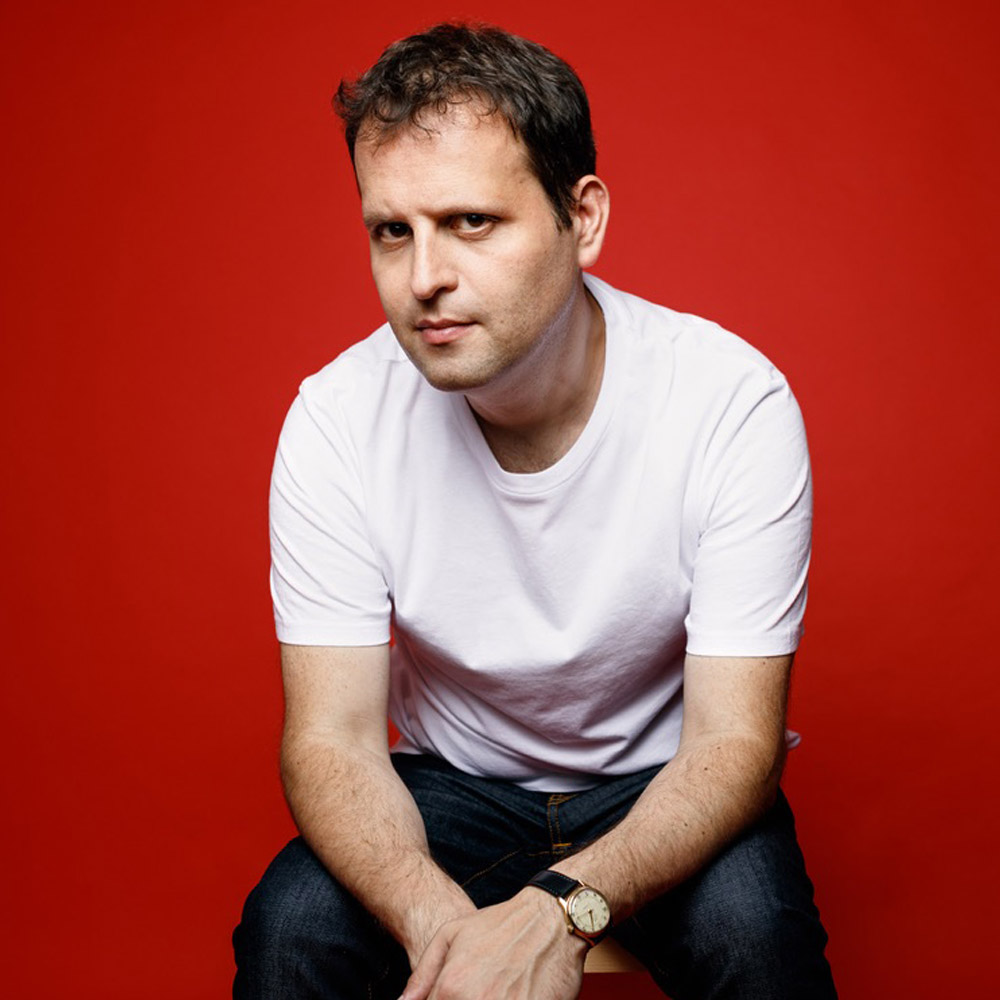 Adam Kay
MULTI-AWARD-WINNING WRITER, COMEDIAN AND FORMER DOCTOR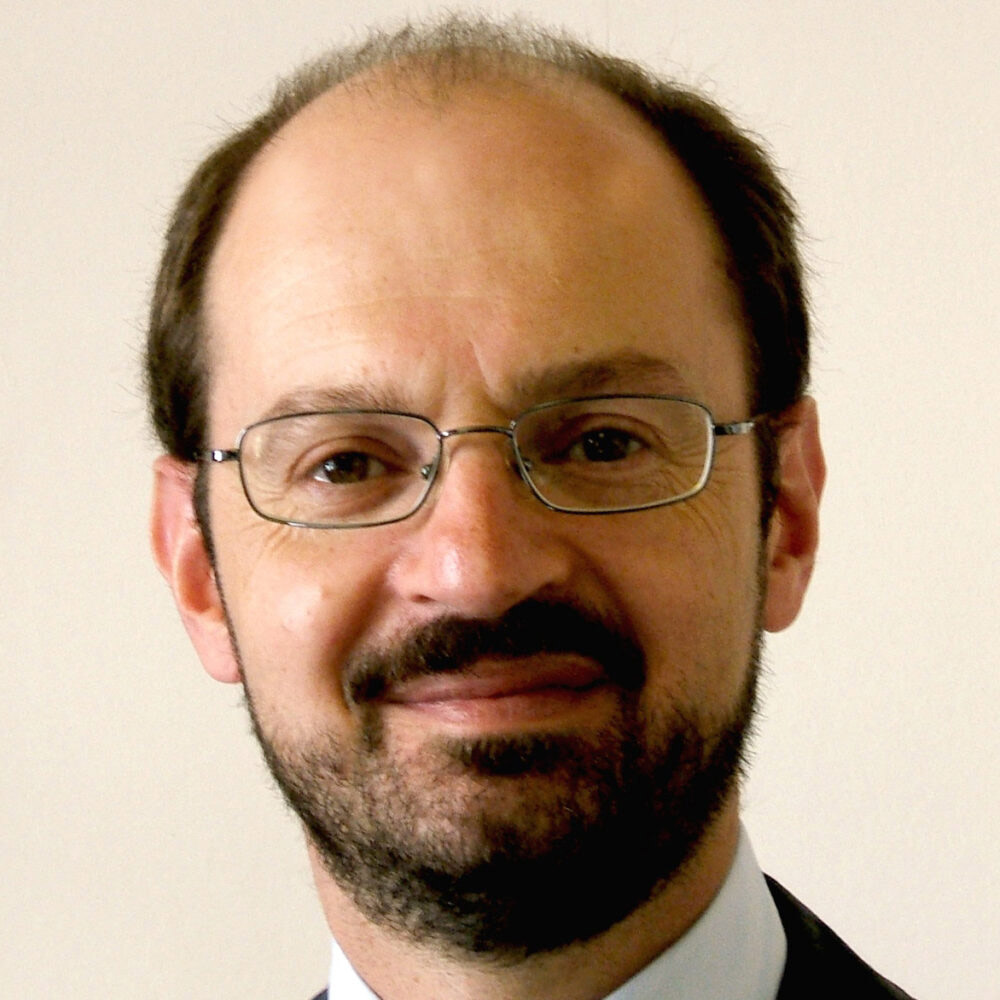 Ian Lush OBE
CHAIR OF NHS
CHARITIES TOGETHER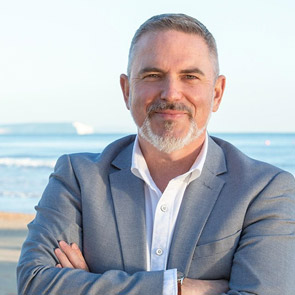 Andy Taylor-Whyte
CAMPAIGN SPECIALIST AND FOUNDER OF THE INSPIRATION BUREAU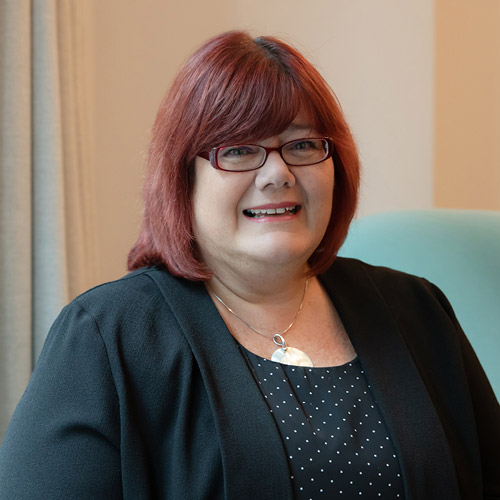 Michelle Chambers
MANAGING DIRECTOR OF THINK CONSULTING SOLUTIONS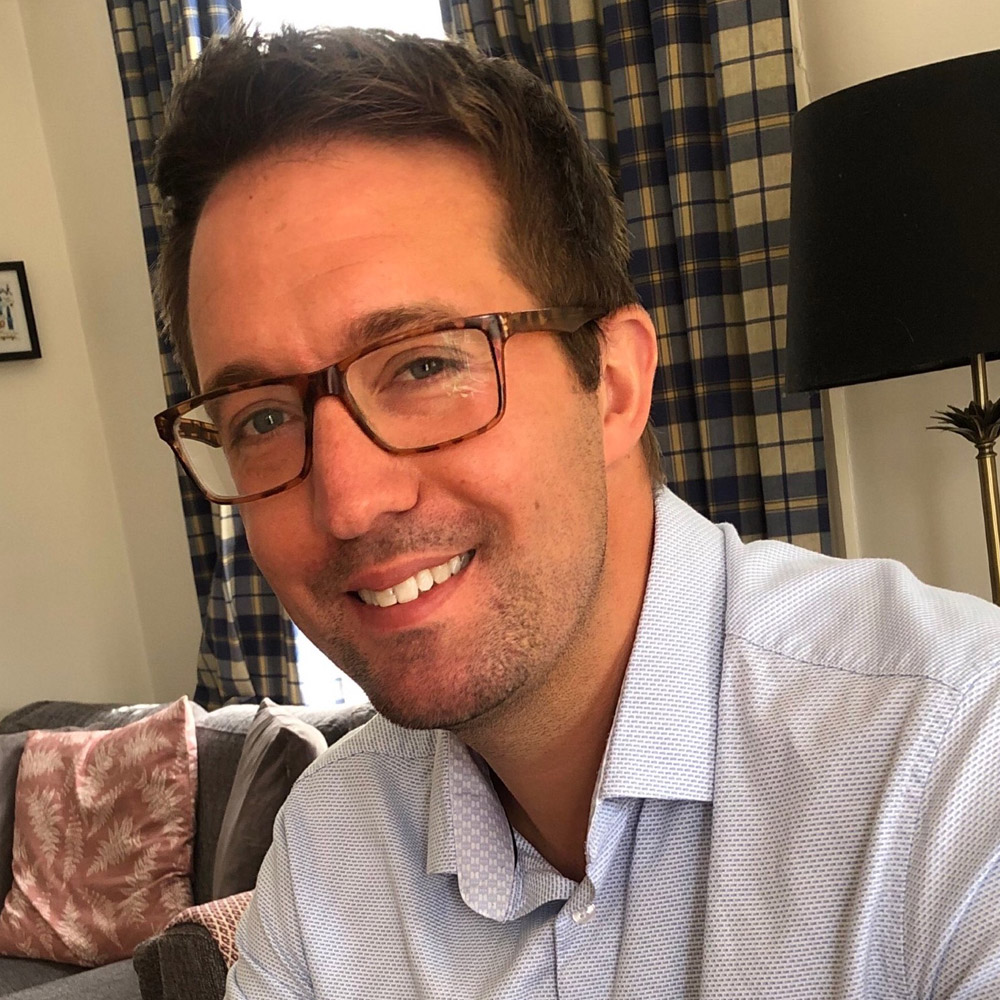 Matt Smith
HEAD OF INNOVATION & DEVELOPMENT OF THINK CONSULTING SOLUTIONS
Richard Radcliffe CloF Cert
SUPPORTER RESEARCH AND LEGACY STRATEGY SPECIALIST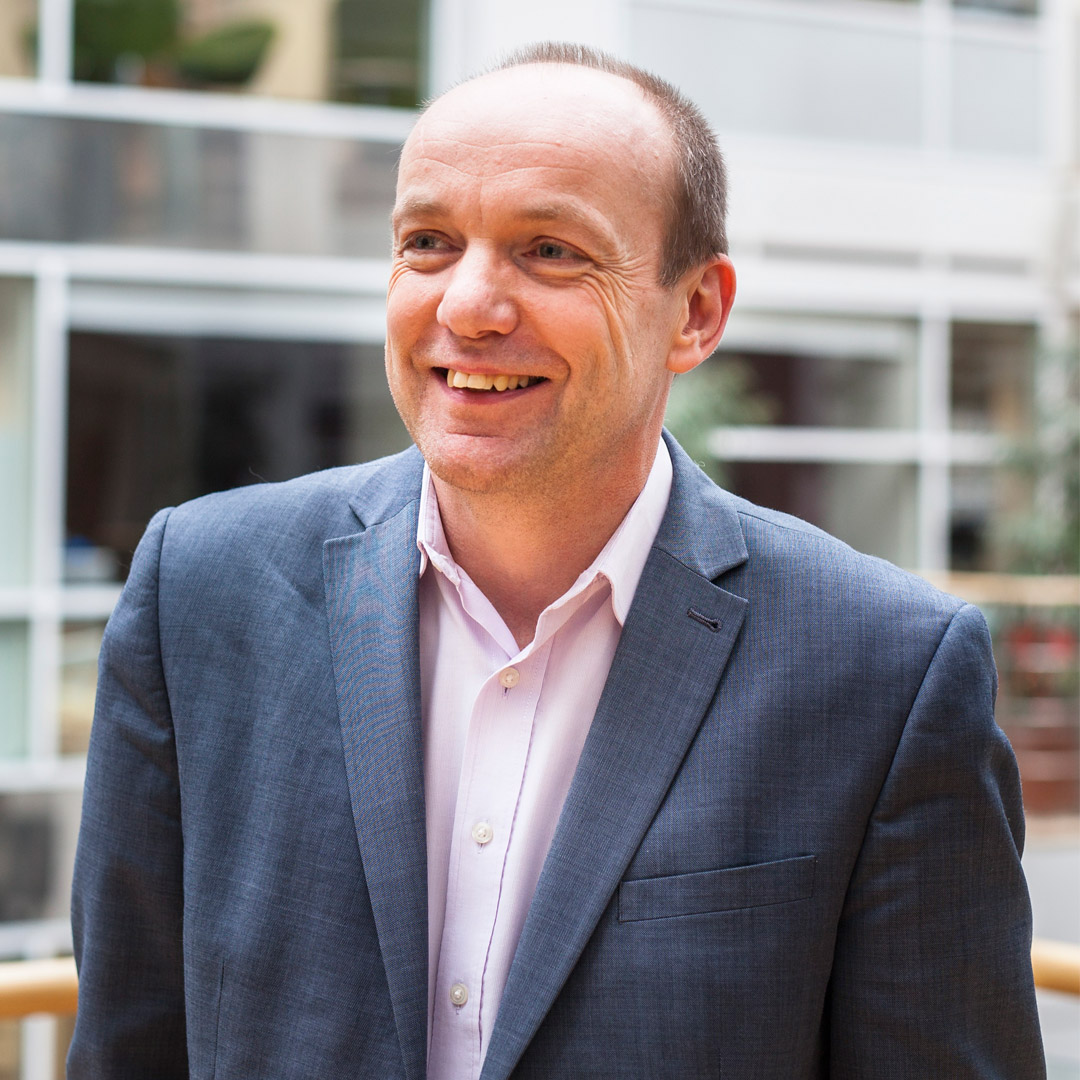 Dr. Neil Churchill OBE
DIRECTOR FOR EXPERIENCE, PARTICIPATION & EQUALITIES, NHS ENGLAND AND IMPROVEMENT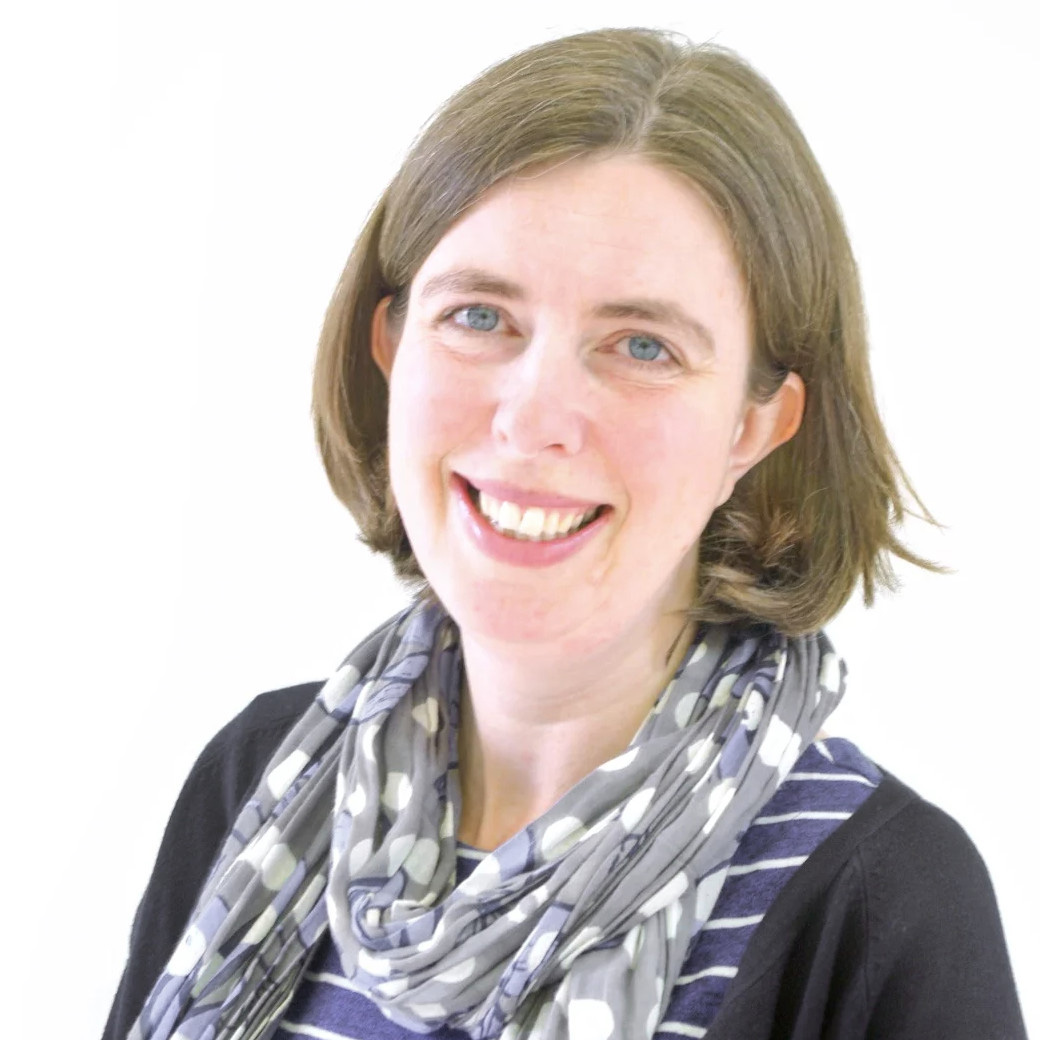 Sarah Browning
Kindness Cheerleader, Communicator and Strategist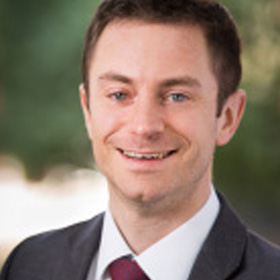 Roger Waite
Senior Associate, Withers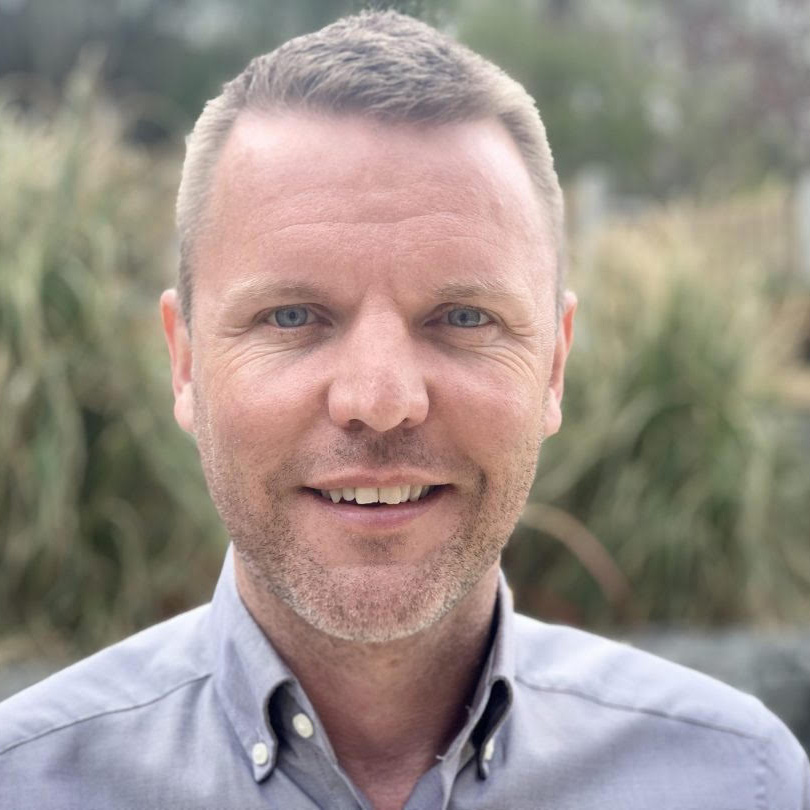 Steve Allman
FRSA, MAC – Certified Coach & Consultant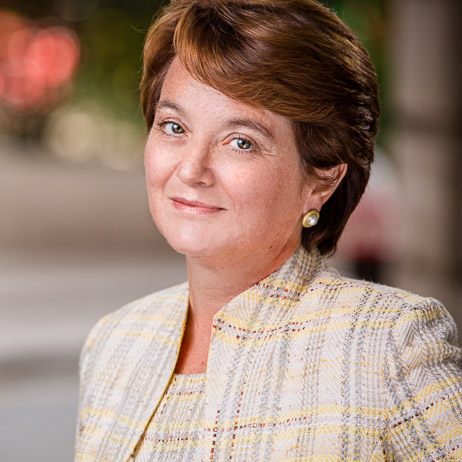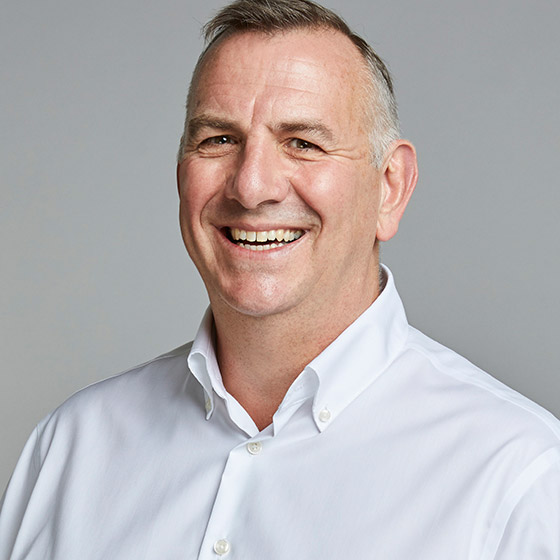 Tim Johnson
Partner at More Partnership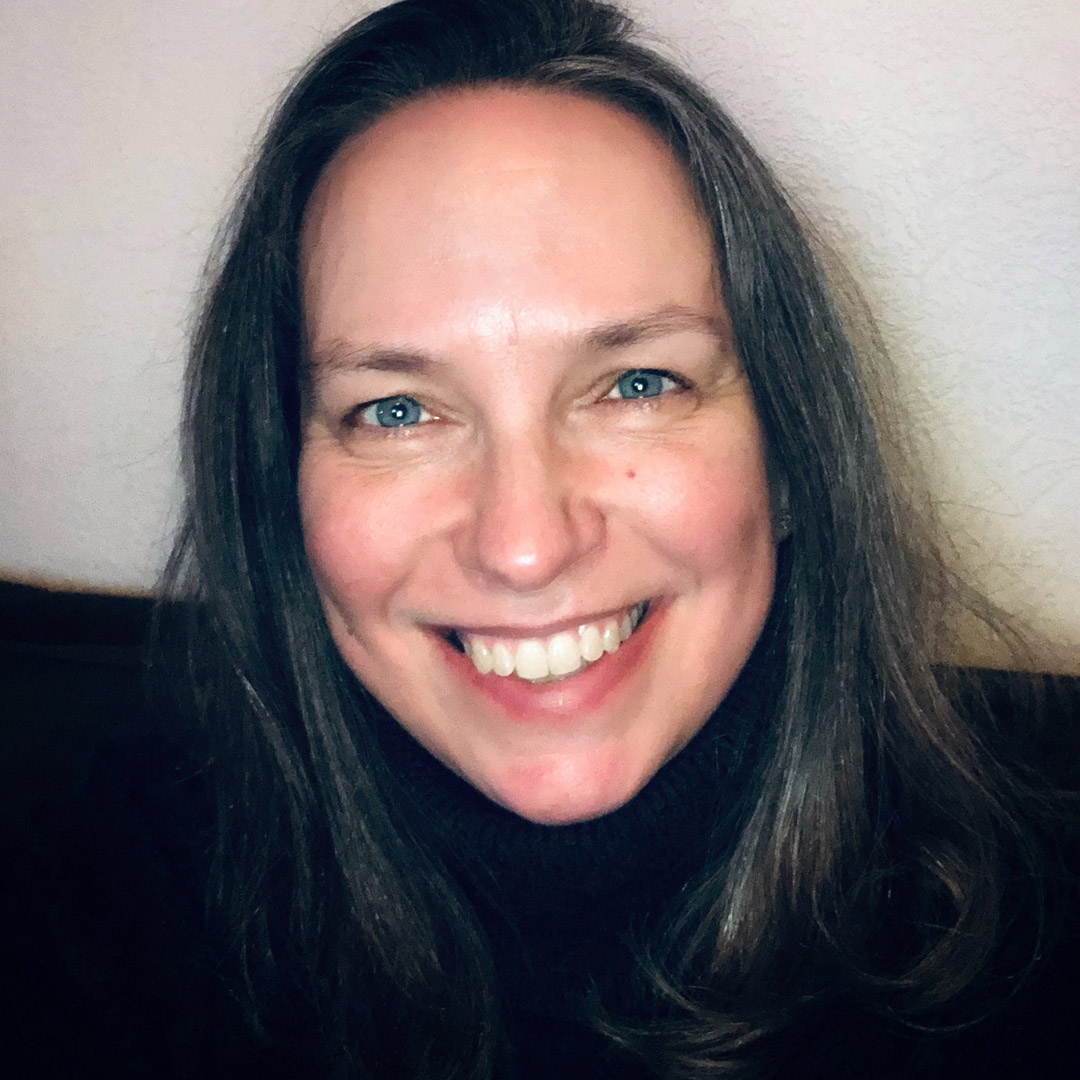 Jane Ferguson
Director of the Edinburgh and Lothians Health Foundation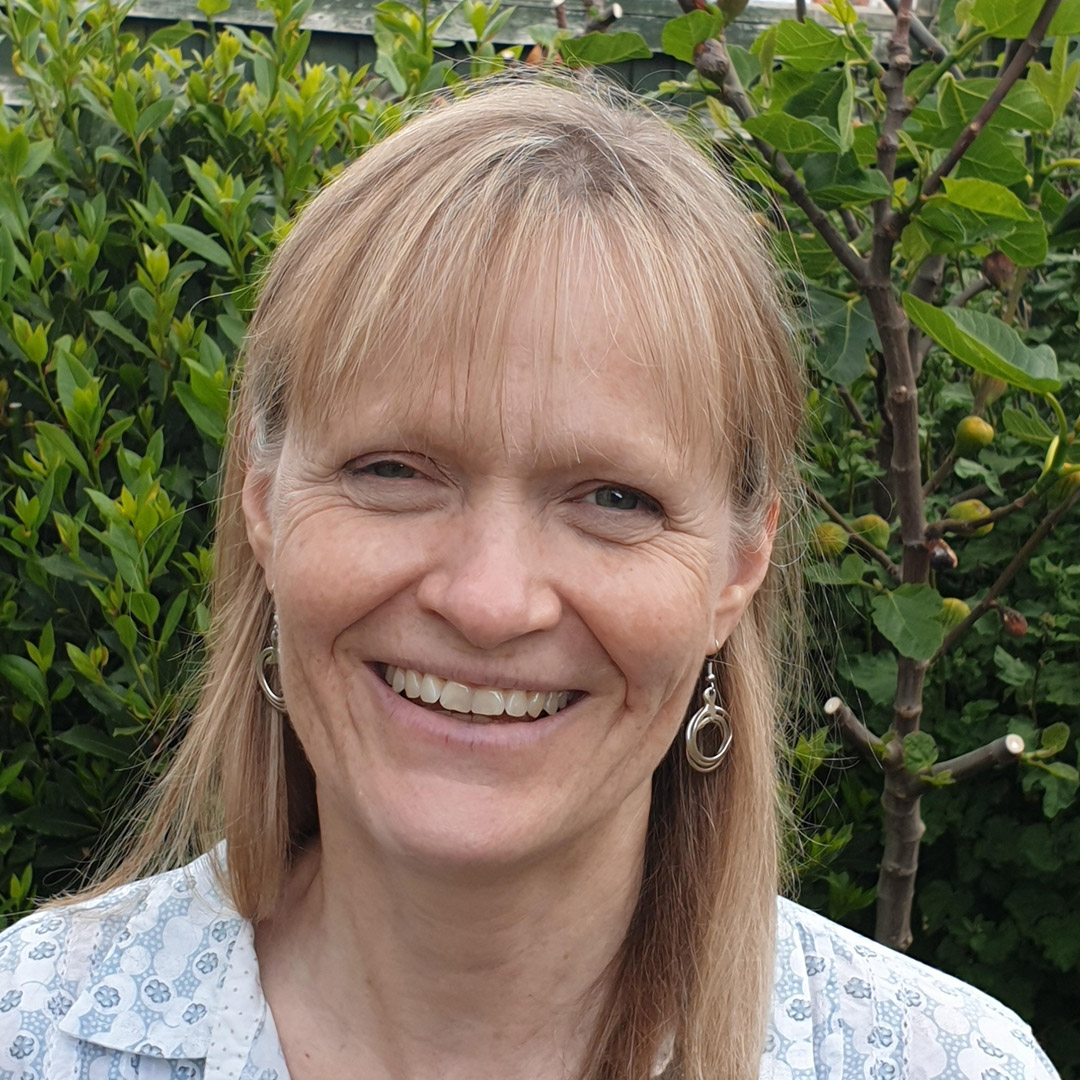 Sophie Corlett
Director of External Relations at Mind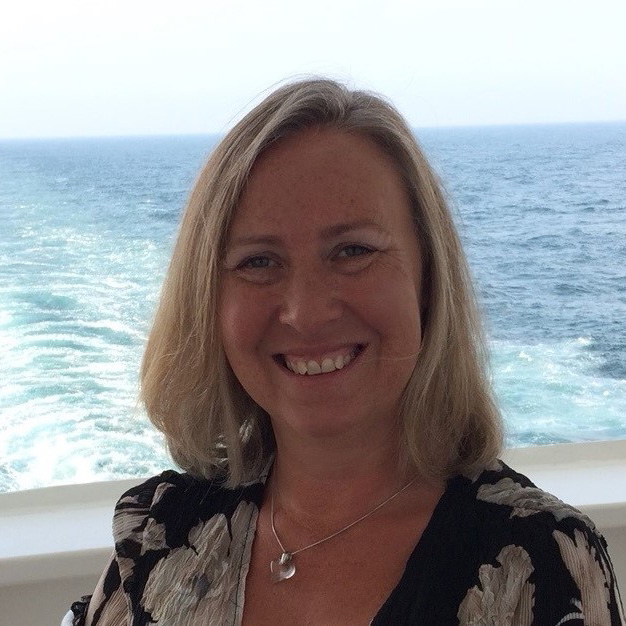 Clare Cannock
Head of Grants at NHS Charities Together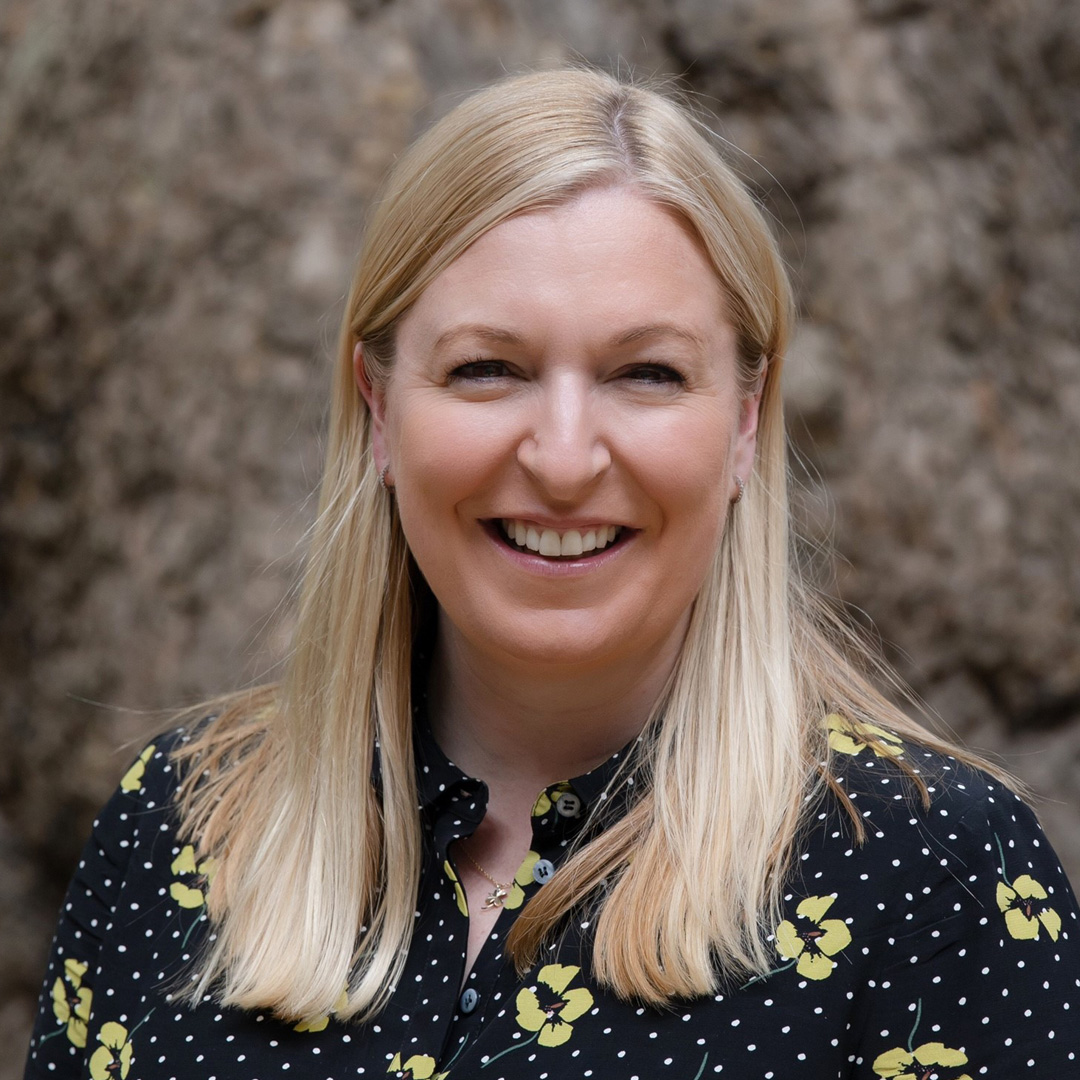 Louise McCathie
Director of Fundraising, NHS Charities Together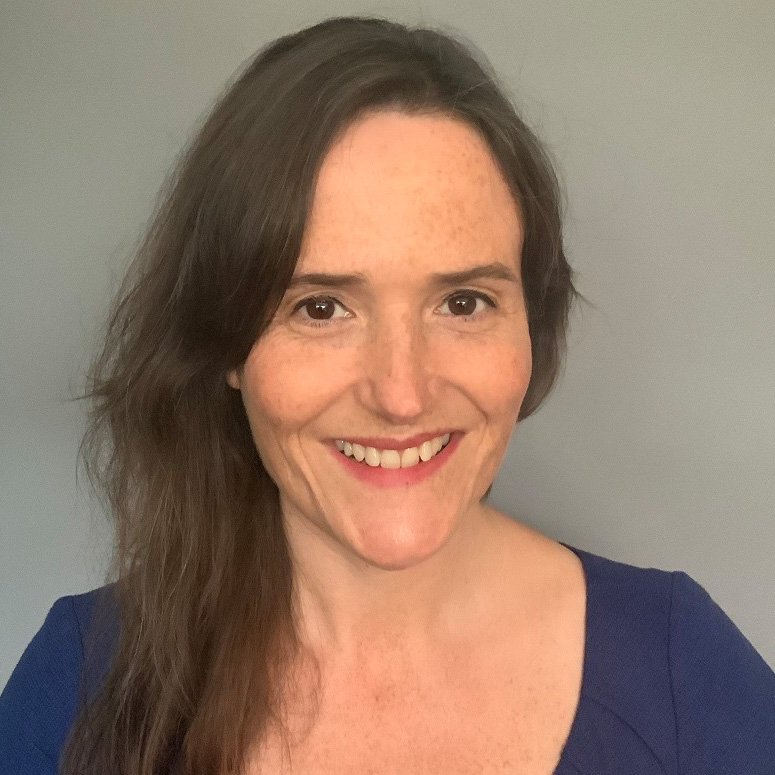 Sarah Campion
Director of External Affairs & Communications at NHS Charities Together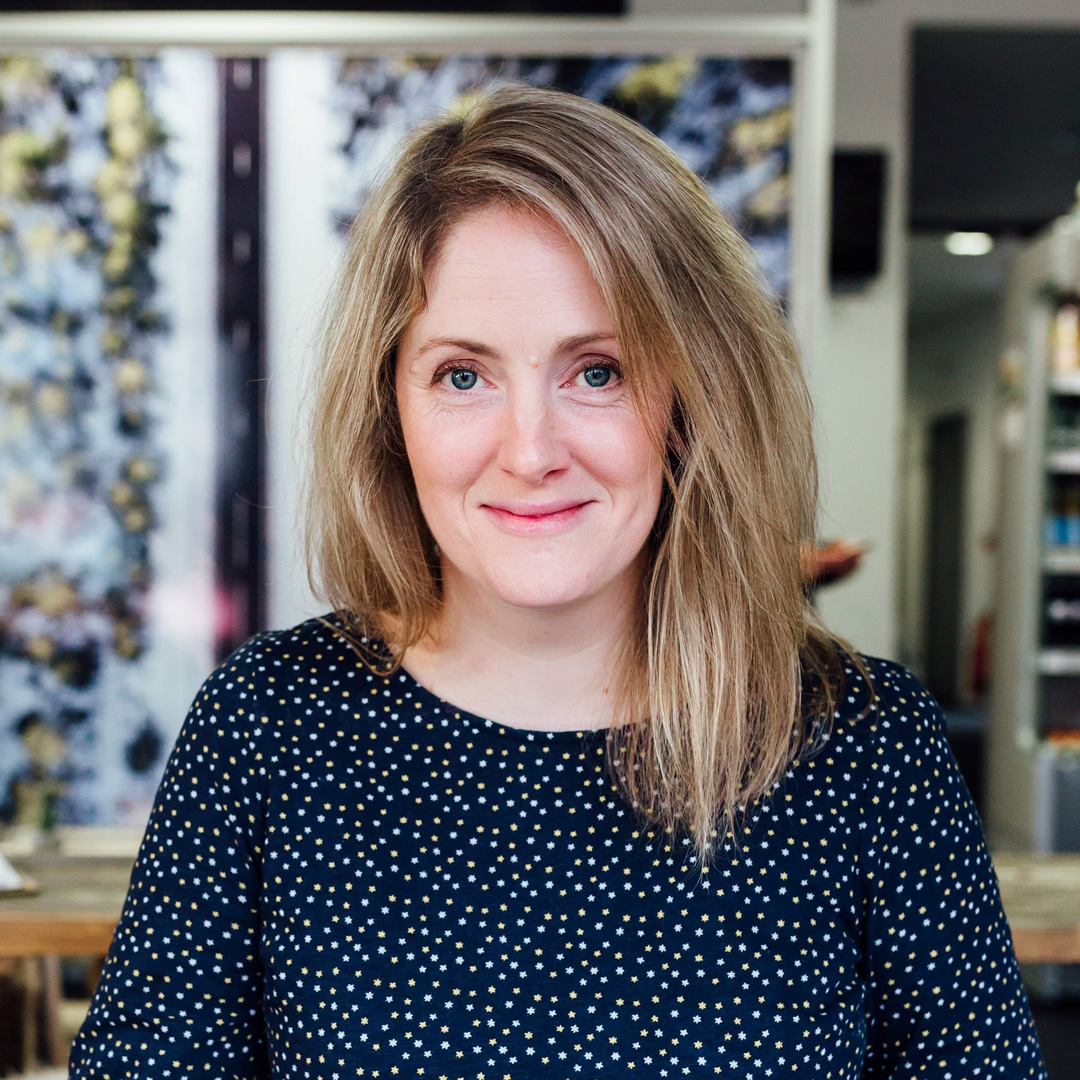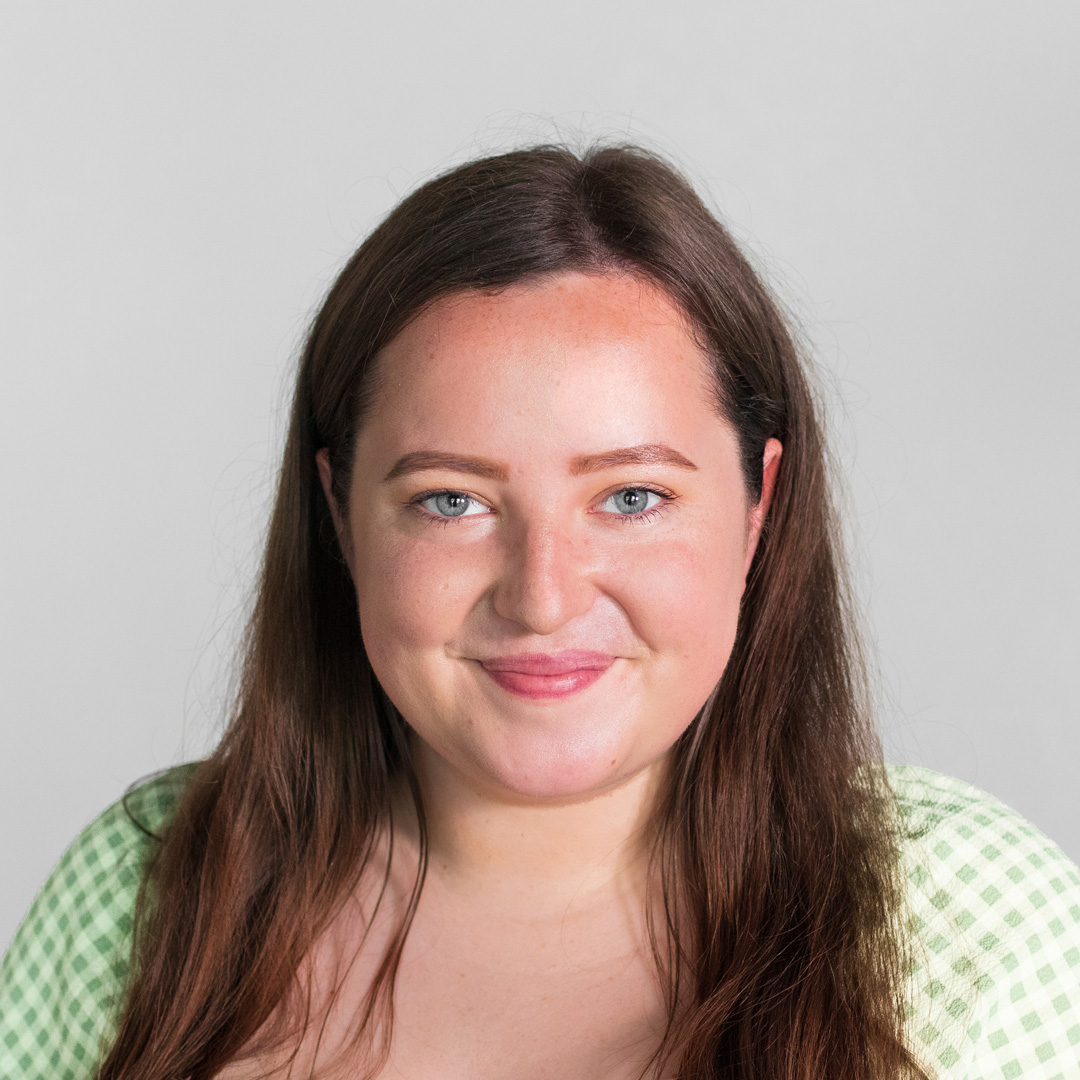 Alice Rath
digital marketing consultant at Empower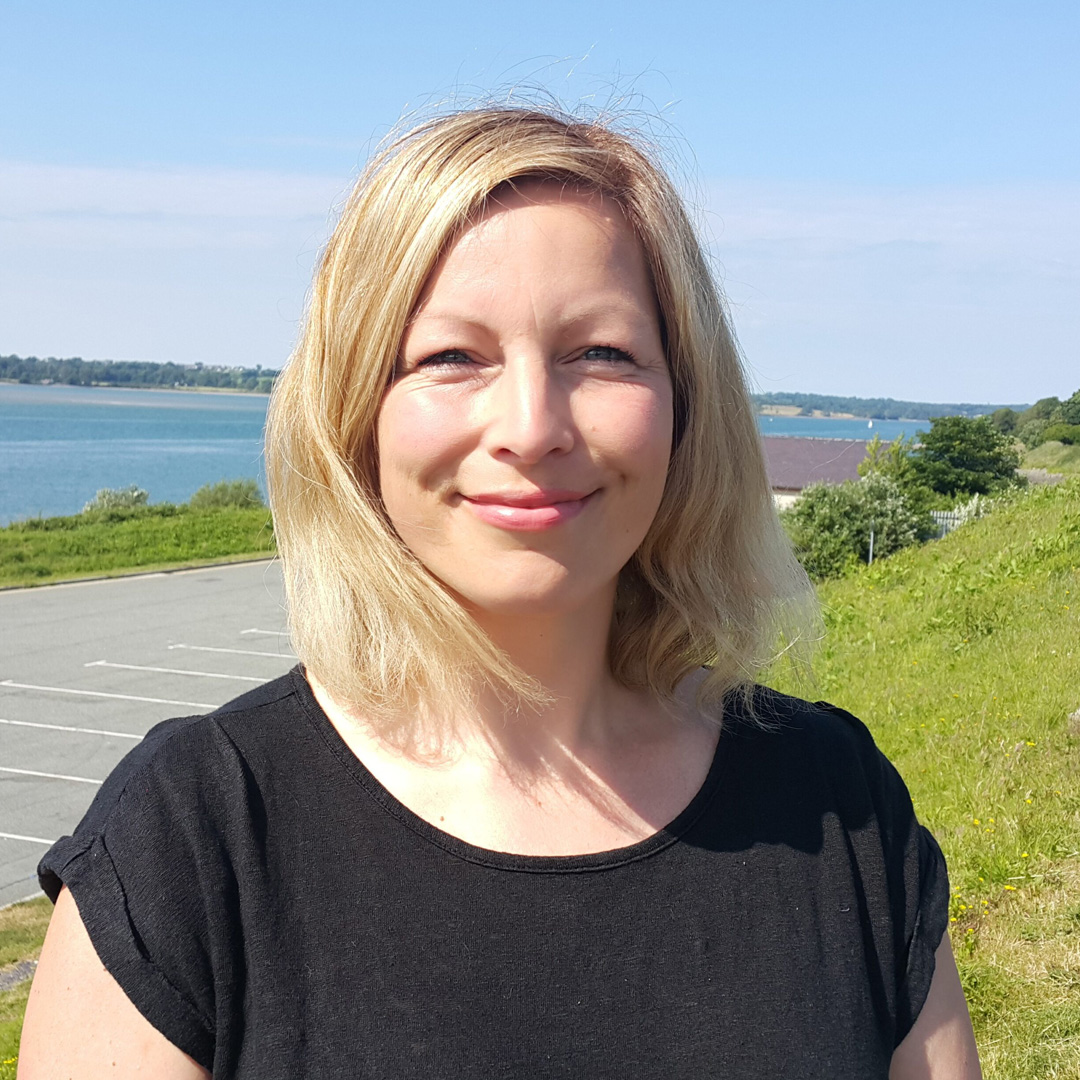 Kirsty Thompson
Head of fundraising at Awyr Las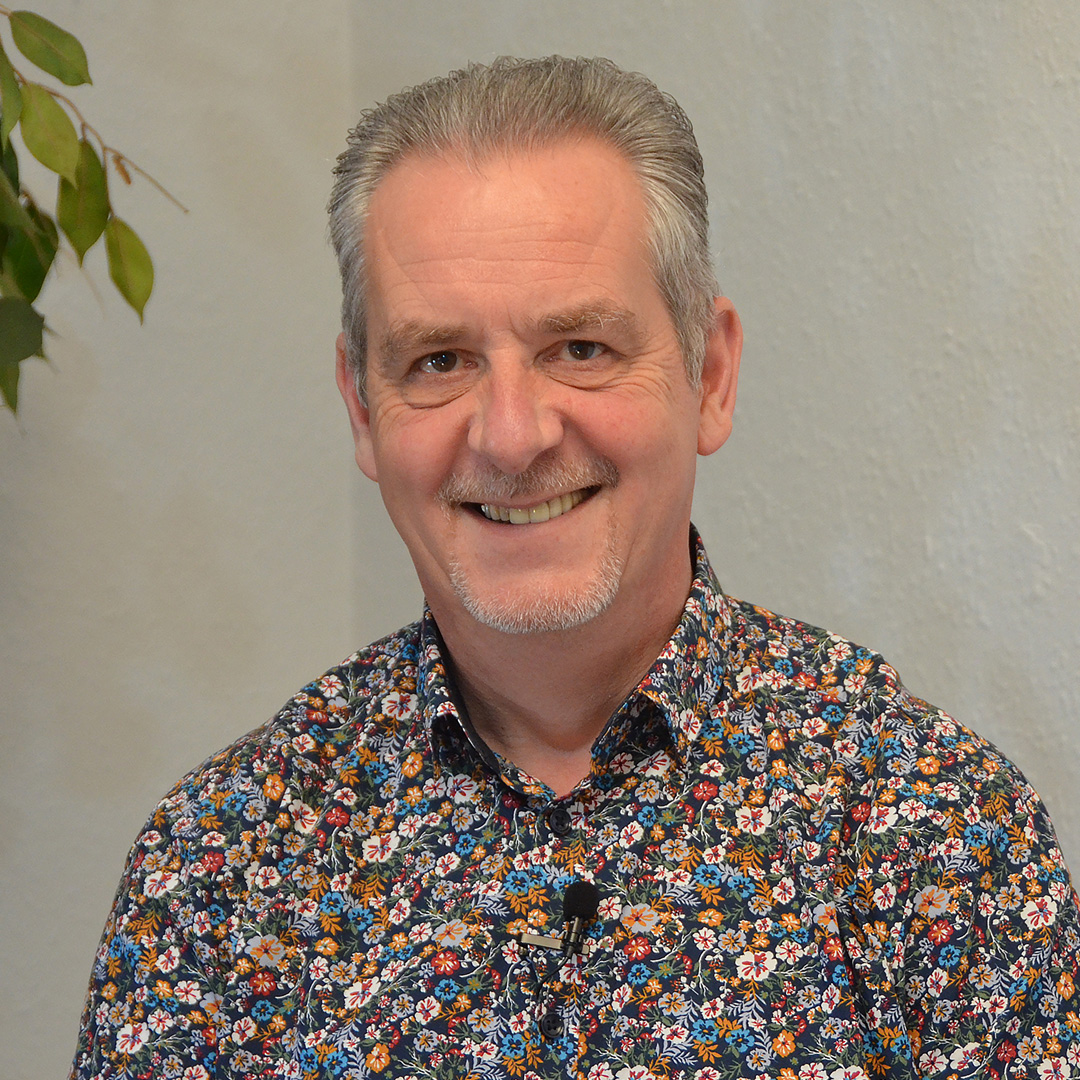 Steven Hill
CEO of Coventry & Warwickshire Mind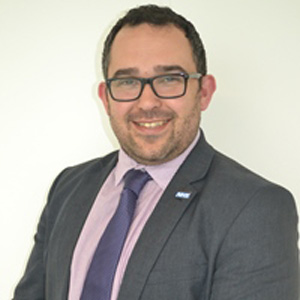 Matt England
Associate Director of Planning and Partnerships at Mid Yorkshire Hospitals NHS Trust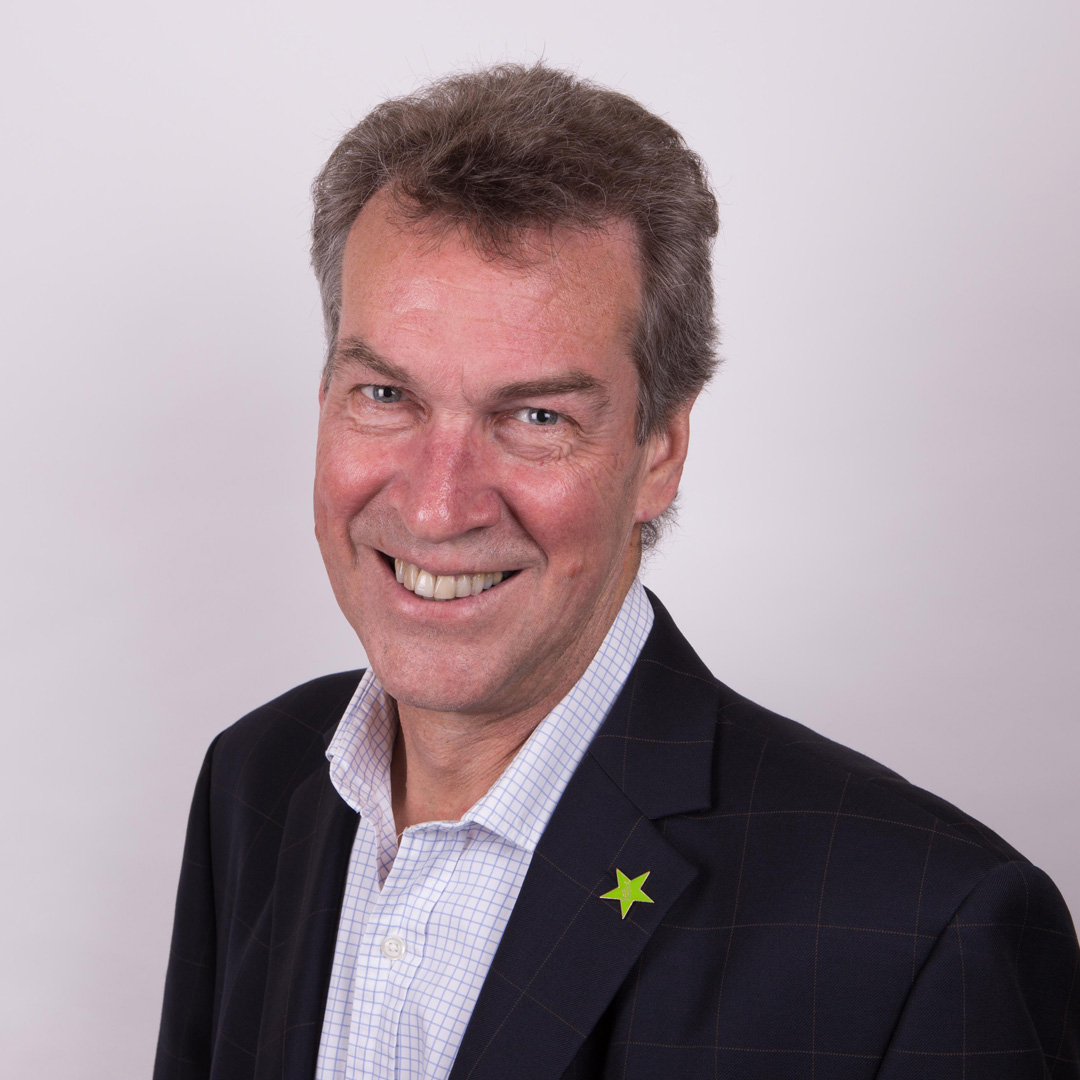 Paul Kearney
Chief Executive, Bristol & Weston Hospitals Charity
The UK's NHS charities together for the first time
NHS Charities Together is bringing all NHS charities, which represent every NHS Trust and Health Board across the UK, together for the first time to celebrate and grow our collective impact as one of the biggest voluntary health funders in the UK.
National Conference 2022 will explore how we continue to galvanise that support in the future and use donations to have the most impact for the NHS workforce, patients and communities.
NHS Charities Together is proud to be the membership body for NHS charities which together give over £1million every day to the NHS so everyone can have better healthcare. Our NHS is amazing, but it can't face every challenge alone, and the extra provision that NHS charities can provide is more vital now than ever before. 
Hilton Birmingham Metropole
Home of the NHS Charities Together National Conference 2022
Located in the heart of the UK with strong travel links and on-site accommodation, our National Conference 2022 venue, The Hilton Birmingham Metropole, is one of the largest residential conference hotels outside of London.
Adjacent to the National Exhibition Centre and just ten minutes from Birmingham Airport, The Hilton Birmingham Metropole is also within close proximity to Birmingham International train station and major motorways. 
CONFERENCE Sponsors & exhibitors
Our heartfelt mission is to help the NHS tackle today's challenges and make the most of tomorrow's opportunities. Sponsors and exhibitors that support our National Conference 2022 are helping NHS charities across the UK to provide the extra support that's needed to care for staff and patients, and improve health in our communities.
With current pressures on the NHS, the extra support provided by NHS charities is more important than ever.